2022 National Budget opinion piece – Mining, Energy and Infrastructure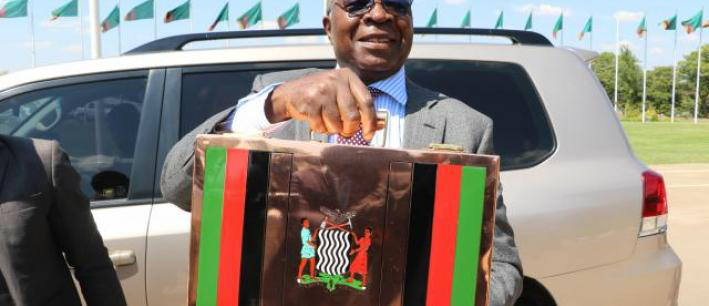 "We anticipate that the new Government, following the regime change, will introduce or enhance policy around the following key sectors which are areas of interest for us and our clients:
1. mining – pro investor tax regime and policy framework to unlock prospective investments to target an increase of copper production from about 2,000,000mt to 3,000,000mt and some of these are already reflected in the proposed 2022 budget which removes the thorny issue of non-deductibility of mineral royalty tax against corporate tax;
2. energy – is expected to introduce fundamental reforms that will restructure the fuel supply chain and promote an energy mix intended to promote the use of renewable energy resources. The energy sector is also expected to see an extension of the grid and promotion of off grid projects to encourage rural electrification. Additionally, it is expected that there will be reforms prompting the re-negotiation of existing power purchase agreements;
3. infrastructure – the promotion of public private partnership as the main mode for financing and delivering infrastructure which may require an overhaul of the Public Private Partnerships Act. It is also expected that there will be more focus on enhanced management of natural resources and the environment in keeping with the long-term goal of sustainable growth through the development of smart and climate neutral industrialisation of the country."
The Author, Namakuzu Shandavu, is a Partner in the Firm's Energy, Resources and Infrastructure Department.