Corpus as Legal Advisors on the Zambia and DRC one stop border Post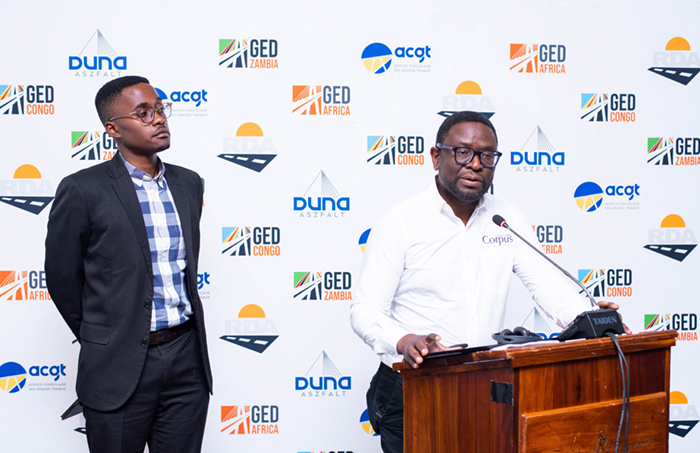 Corpus Legal Practitioners was pleased to be part of the inaugural bilateral conference that saw the official start of integrating two countries, in relation to the one stop border post agreement, held between the Governments of The Republic of Zambia and The Democratic Republic of Congo ("DRC") respectively. The three-day conference was held in Livingstone from 2nd to 4th March 2023. The project will be regulated by one bilateral agreement as a common framework commonly referred to as One Stop Border Post Agreement ("OSBPA"). Corpus Legal Practitioners are the local legal advisors facilitating for this together with an international firm called Trinity LLP.
Follow link for summary of the successful bilateral meetings: https://drive.google.com/file/d/1lEhY-VGPfXeMm7rZ5o70bGhNDeJQtAtg/view?usp=sharing.