Corpus Legal Practitioners ("CLP") Participates In The Clean Energy Tool, An International Guide For Renewable Energy Investors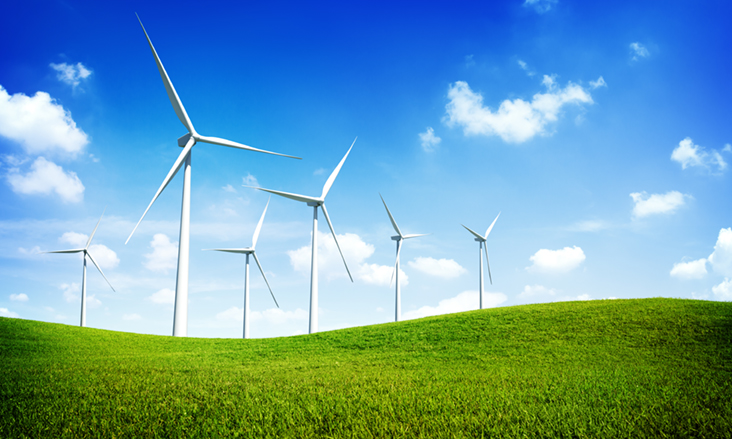 CLP has partnered with international law firm Simmons & Simmons in providing content for the Zambian sections of the Clean Energy Tool.  The Clean Energy Tool is designed as a "one -stop-shop", user-friendly platform for comprehensive information relating to investment and developments in the clean energy sector. As climate change disrupts traditional business mindsets across various sectors, the renewable energy market continues to expand rapidly, especially on the African continent, which is richly blessed with a wealth of renewable energy resources.
The Clean Energy Tool gives international investors an overview of the regulatory landscape in 69 countries across Africa, the Middle East, Europe, Asia, Oceania and Latin America. The Clean Energy Tool provides investors, developers and other market players with detailed legal and regulatory overviews across several areas of particular importance to renewable energy projects. These include revenue streams, grid connections, land rights and acquisition, finance, tax, structuring and finance, and dispute resolution. An additional feature of the tool is the ability to perform cross-jurisdictional comparisons within each of these areas.
Renewable energy is one of CLP's core areas of expertise and by participating in this guide, CLP aims to give international investors an overview of Zambia's renewable energy market practices, policies and regulatory landscape. The digital tool allows a user to pick and choose legal issues between jurisdictions and make bespoke comparisons. The tool is continuously updated by CLP and other participating law firms to provide its subscribers with up-to-date and reliable information all on one platform.
Learn more about the Clean Energy Tool here.
Authors: Partner, Namakuzu Shandavu and Associate, Lyatitima (Lee) Ernest Mate contributed to this edition.