Ease of Doing Business: Zambia Jumps 2 Places to Rank 85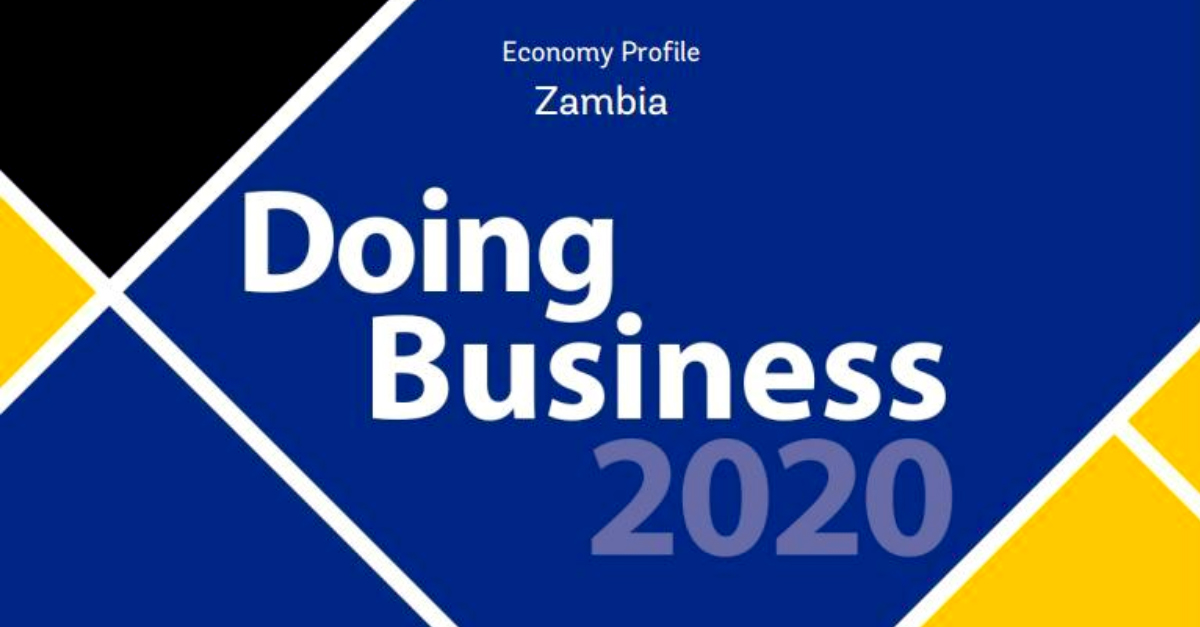 The country now ranks 85 among 190 economies, an improvement of 2 places compared to its position a year before. The lower the numerical ranking, the better the business climate.
Two reforms were carried out in Zambia during the past year: "Protecting minority investors – Zambia strengthened minority investor protections by increasing shareholders' rights and role in major corporate decisions as well as clarifying ownership and control structures; and resolving insolvency – Zambia made resolving insolvency easier by introducing a reorganisation procedure and granting debtors the possibility of obtaining post-commencement finance."
Zambia is also one of the two Sub-Saharan African economies (the other being Kenya) that reformed in the area of protecting minority investors.
The other areas measured in the report include starting a business, dealing with construction permits, getting electricity, registering property, getting credit, paying taxes, trading across borders, and enforcing contracts. One additional area, employing workers, is also measured but is not included in the rankings.
We wish to acknowledge our Doing Business experts, Sydney Chisenga, Jackie Jhala, Charles Mkokweza, Muchinda Muma, Joshua Mwamulima, Namakuzu Shandavu for consistently participating in this global research project and sharing their expertise across the thematic areas of the research.
Read the Zambia extract of the Doing Business here.