Zambia Goes Green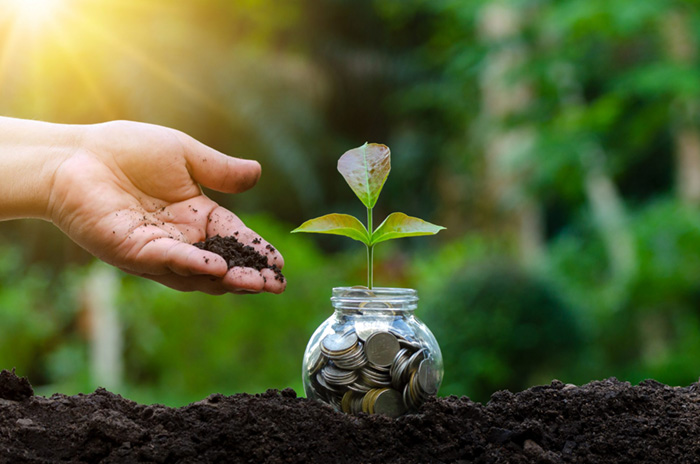 25 October 2022
8NDP & 2023 Budget Green Economy Highlights
The Eighth National Development Plan ("8NDP") sets out Zambia's strategic policy direction, development priorities and implementation strategies for the period 2022 – 2026. Regarding the Green Economy, the 8NDP prioritizes the implementation of climate change adaptation actions in Zambia's Nationally Determined Contributions under the Paris Agreement to achieve improved climate change adaptive capacity, reduce vulnerability and enhance resilience to climate change. The government plans to promote low carbon sustainable consumption and production to reduce greenhouse gas emissions and to meet the emission reduction targets set out in the Nationally Determined Contributions. The Government also plans to enact legislation to support these policy objectives.
Other measures planned for the green economy include the promotion of the carbon market, green bonds and other innovative climate finance sources with a focus on possible benefits that could accrue to the local communities. In this regard, the Government has developed guidelines and listing rules for green bond trading; and has commenced sensitization among potential green bond issuers and investors across the country. Additionally, the government is undertaking the development of a pipeline of potential developmental projects to be financed through green bonds.
The Green Growth Compact signed by the government with the UK government worth £1billion is a landmark development in the green economy space. It will facilitate foreign direct investment from the United Kingdom in renewable energy, urban planning and trade connectivity, among others, and target small and medium enterprises. We have also witnessed growing interest from the private sector in the green economy space. Investors have been enquiring about, among other things, how carbon projects are regulated in Zambia; how to establish carbon portfolios in Zambia; and how to structure investments in carbon projects.
Tax incentives announced in the 2023 budget to support the development of the green economy include the following:
an exemption of interest income earned on green bonds listed on a securities exchange in Zambia with maturity of at least 3 years from Withholding Tax. Currently, interest income earned on corporate or government bonds is taxed at 15%;
a removal 15% Customs Duty on gas cylinders. The measure intends to reduce the cost of Liquified Petroleum Gas (LPG) and thereby increase its accessibility by reducing the cost of cylinders;
a reduction of Customs Duty on electric vehicles and electric motorcycles to 15%from 30% and 25%, respectively;
an increase in Carbon Emission Surtax on motor vehicles and motor cycles of various engine capacities by 10%;
the introduction of Excise Duty at the rate of 15% on various plastic articles; and
for Value Added Tax purposes, standard rating diesel or semi diesel generators; and generators with spark ignition internal combustion piston engines.
For a further discussion on the Green Economy please feel free to contact us.
Senior Partner
CMkokweza@corpus.co.zm
+260 211 372 300 / 01 / 04
Partner
NShandavu@corpus.co.zm
+260 211 372 300 / 01 / 04