Zambian Mining Sector Reforms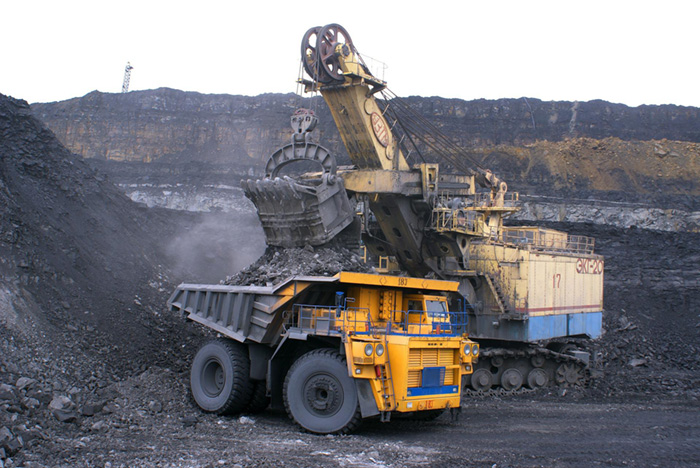 6 September 2022
Based on an article appearing in the Daily Mail Newspaper of 31 August 2022, the Government of the Republic of Zambia plans to set up a mining commission to improve compliance levels (currently at 10%) of mineral royalty paid by mining firms. Further, this development is part of the imminent mining sector reforms to be undertaken by the Zambian Government.

Related to these reforms, and for purposes of conducting an audit, on or about February to April 2022 this year, the Mining Cadastre Department under the Ministry of Mines and Mineral Development was closed to the public. After it opened for a month, the department closed again in June and is still currently closed to date.
The purpose of the audit is to conduct a compliance check on all mining and non-mining rights. While the department is closed, there is a suspension on license applications. However, the public can still perform a few activities at the department, including conducting searches; and attending to queries.
The expectation is that some of the mining sector reforms will cover matters around license/permit applications, and general compliance requirements of mining companies. It is unlikely that the reforms will apply retrospectively.